SAN MARINO REPUBLIC
From top of a rocky cliff the ancient land of Liberty overlooks the portion of the Adriatic sea which goes from Ravenna to Pesaro, offering a spectacular glimpse from the Adriatic coast and outlining the unmistakable profile of the hinterland.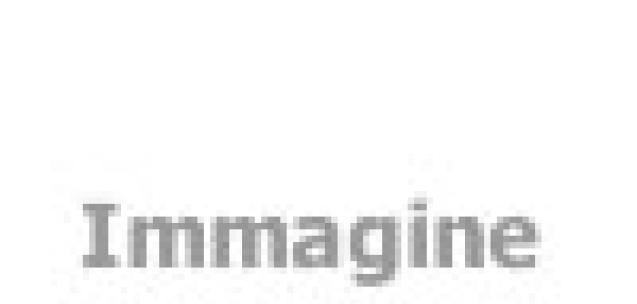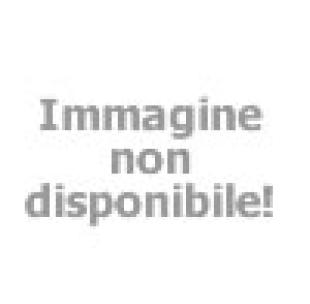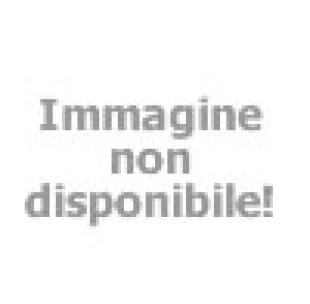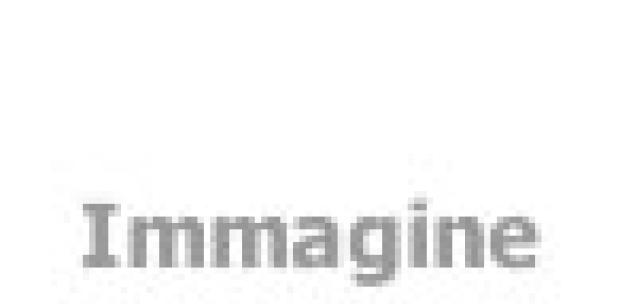 THE ANCIENT LAND OF FREEDOM
View from the side of the Apennines, the top of the Titano looks like a stone ship. This rock mass is called Monte Titano and is characterized by its three tops, the symbol of the Republic and the seat of the three medieval towers Guaita, Cesta and Montale. Starting right from the 3 towers, a journey begins to visit San Marino through the beautiful old town recognized as an UNESCO World Heritage Site, a maze of narrow streets that includes museums, historical buildings, religious and public buildings and a myriad of small shops of various kinds, from local crafts to cool boutiques, from liquor shops to those of numismatics; there's something for all tastes.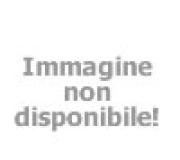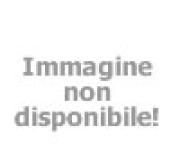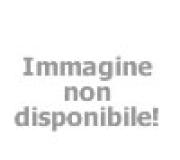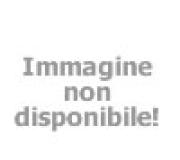 SUBSCRIBE TO OUR NEWSLETTER!


FOLLOW US FACEBOOK :
Contrada Santa Croce, 17
47890 San Marino (Repubblica di San Marino)
Tel.
+378 0549 991214
- Cell. +39 3357332916
- E-mail:
lagrottahotel@gmail.com
Design project  by Marcella Michelotti architect
TITANKA! Spa © 2013